SJI Islands Performances - Spring 2023
– Recommended Musical and Theater Performances on Orcas, San Juan and Lopez Islands –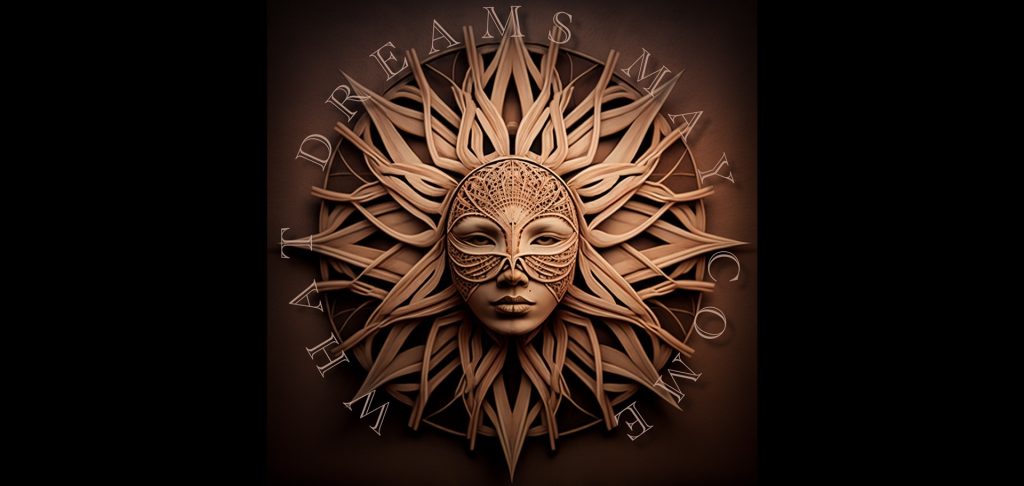 What Dreams May Come

Grace McCune and Jake Perrine are coaxing Rock on the Rock Choir (Moulin Rouge, Across The Universe, Rock of Orcas, Teatro Titikookoo, Cirque Us) out of hibernation for an all-new extravaganza. With nine performances on Center Stage this May, "What Dreams May Come" will feature multiple choir ensembles, multiple dance ensembles, and a live band, plus all the creativity, heart, and surprises you have come to expect.
"What Dreams May Come" will thematically explore the collective consciousness and many colors of the events of the past few years. It encompasses the usual cabaret collection songs, but this time approximately half of the songs are originals written by local songwriters! Curated from Orcas' diverse talent pool, Grace and Jake have made band and choir arrangements of songs you may not know…by people you do! The remaining songs will be timely tunes by popular artists.
Tiffany Loney, Chelsea Sherman, and Katie Zwilling have tackled the choreography that will shape the dancing on the stage. Rock on the Rock Choir was birthed by Grace McCune many years ago as a class to give singers of all experience levels a chance to learn to sing together. Over time, it has grown into "the bunny slope of musical theatre on Orcas", offering people of all ages a chance to expand their performance horizons through singing, dancing, acting, music, performance, aerial acrobatics, and technical theatre in a class setting.
You will laugh, you will cry, you will sing along, and you will contemplate What Dreams May Come?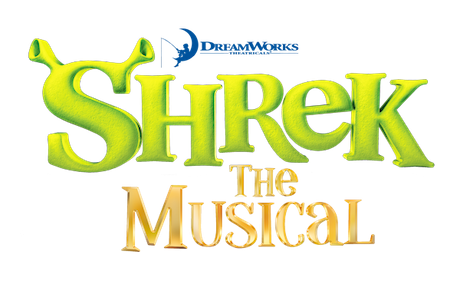 Based on the Oscar-winning DreamWorks Animation film, Shrek The Musical is a Tony Award-winning fairy tale adventure, featuring all new songs from Jeanine Tesori (Thoroughly Modern Millie; Caroline, or Change) and a sidesplitting book by David Lindsay-Abaire. Shrek brings all the beloved characters you know from the film to life on stage and proves there's more to the story than meets the ears.

"Once upon a time, there was a little ogre named Shrek…." And thus begins the tale of an unlikely hero who finds himself on a life-changing journey alongside a wisecracking Donkey and a feisty princess who resists her rescue. Throw in a short-tempered bad guy, a cookie with an attitude and over a dozen other fairy tale misfits, and you've got the kind of mess that calls for a real hero. Luckily, there's one on hand… and his name is Shrek.

Shrek presents a treasure trove of creative opportunities, including costumes, sets, puppets (there is a fire-breathing dragon after all) and more! Irreverently fun for the whole family, Shrek proves that beauty is truly in the eye of the ogre.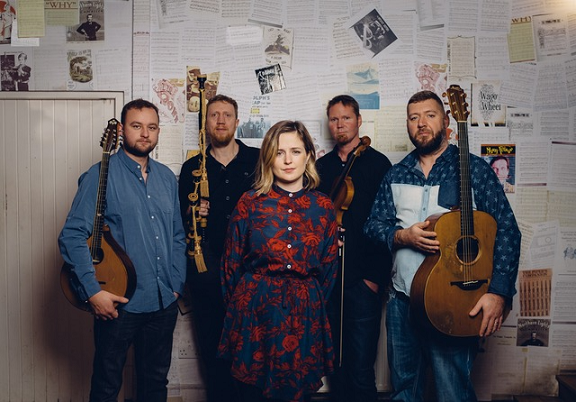 Lopez, May 11: Gaelic Supergroup DAIMH in concert
Taking their name from the Scottish Gaelic word for kinship, Daimh (pronounced dive) are a 5 piece band based in Lochaber in the Highlands and Islands of Scotland; an area as much renowned for its scenic beauty as for its rich musical and cultural heritage. Daimh is a long-established favorite at the fold festivals in Scotland, Ireland and across Europe.