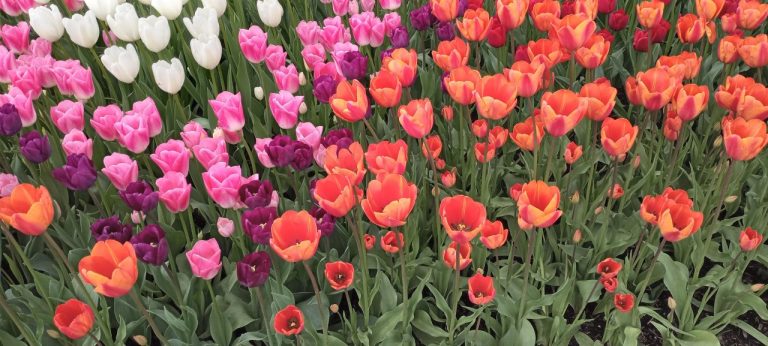 Gardening, Workshops, Food Classes, and Plant Sales
The Pacific Northwest grows an amazing crop of gardeners – and plants – every year. Catch the spirit, gather your seeds and plants, and join the garden lovers community of food, floral and plant makers.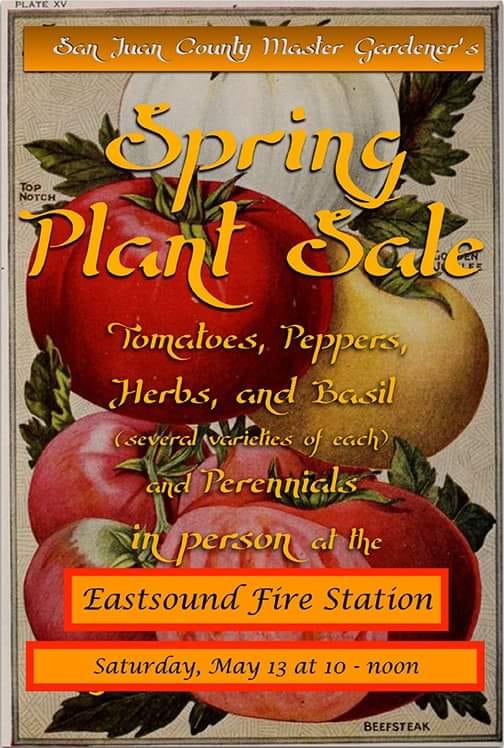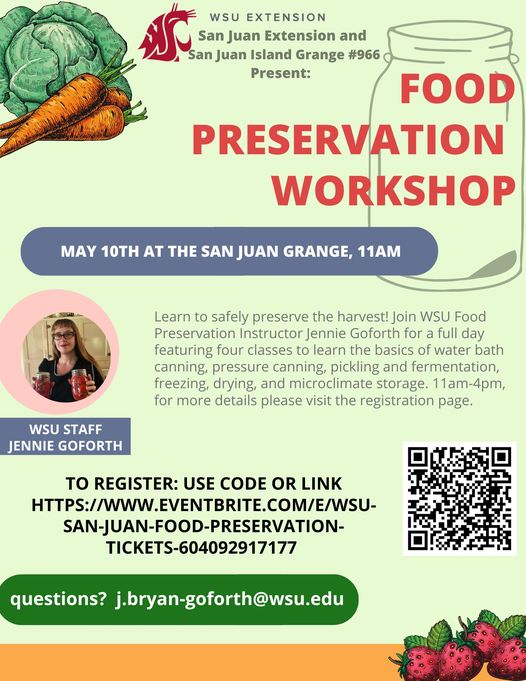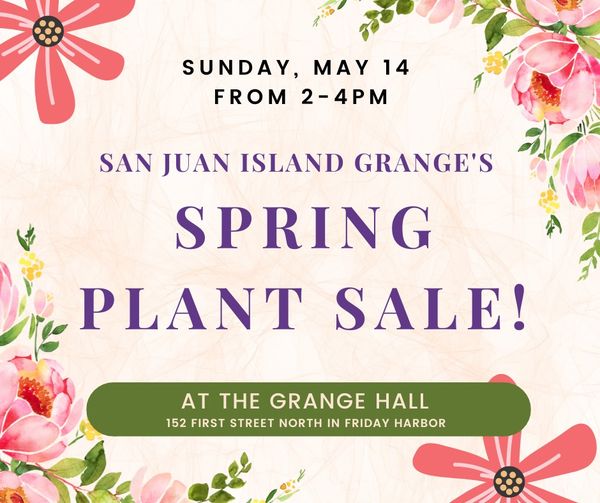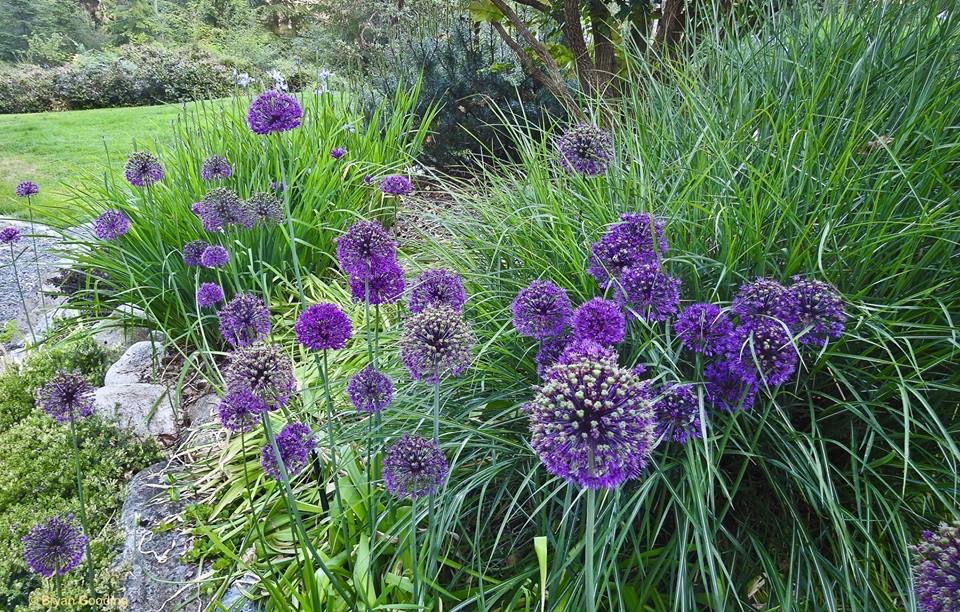 Lopez Plant Sale!
Saturday, May 13
10:00 to 1:00

Lopez School (west side)
Offering vegetables, annuals, perennials, shrubs and trees
A box lunch available for purchase provided by the Lopez Locavores that will include a special Lopez-inspired dessert. The lunch proceeds will go to the L.I.F.E. Garden.
The garden club is looking for donations. If you have plants you would like to donate you can drop them off on Friday, May 12 from 4:00 to 6:00 at the parking lot just south of the buses.
This is a combined effort of the Lopez Island Garden Club and Lopez School as a fundraiser for the school's L.I.F.E. Garden Program.