Making the Most of Social Media For Makers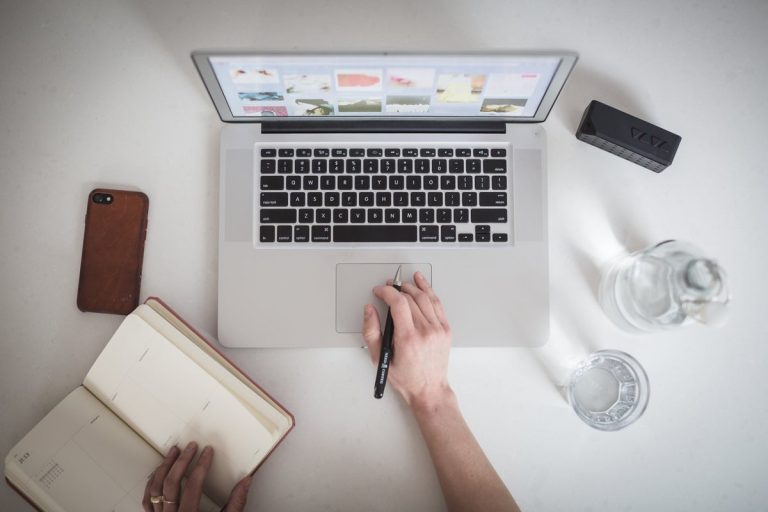 Join Val Curtis of Treehouse Creative Digital Media on Tuesday, March 14th for a 2-hour online workshop for island makers.
As a small business owner or maker organization in today's competitive digital landscape, making the choice of how to engage in social media marketing can be difficult.
On one hand, it is an excellent tool for increasing customer reach and engagement; on the other, it requires time that might be better spent elsewhere – or so you think. But if used correctly and strategically adapted to your business' needs and goals, leveraging the power of social media can bring your company closer to success. In this presentation, we will discuss why putting effort into developing an effective presence online can work wonders both for your brand visibility and overall growth prospects.
This 2-4pm workshop will help creative Makers better understand online marketing environments, tools, and opportunities to connect with a wider audience. Whether you want to sell or teach online, or connect with a community that shares your interests, you will find valuable tips during the Zoom-based workshop. Hosted by the San Juan Islands Makers Guild.
Treehouse Creative is a woman owned small business on San Juan Island and has been an active consultant supporting Makers Guild members to identify and develop their marketing strengths. Funded through the USDA Rural Business Development Grant Program, island companies including Printshop Northwest, Ula Botanic, and Chicaoji have received funding for 1:1 coaching from Treehouse to help hone and expand their marketing methods and report successful results.
Workshop registration fee of $15 per business in the San Juan Islands saves your space; there is no additional fee for the actual workshop thanks to USDA and countywide Makers Guild support. Must be a business or organization operating in the San Juan Islands.