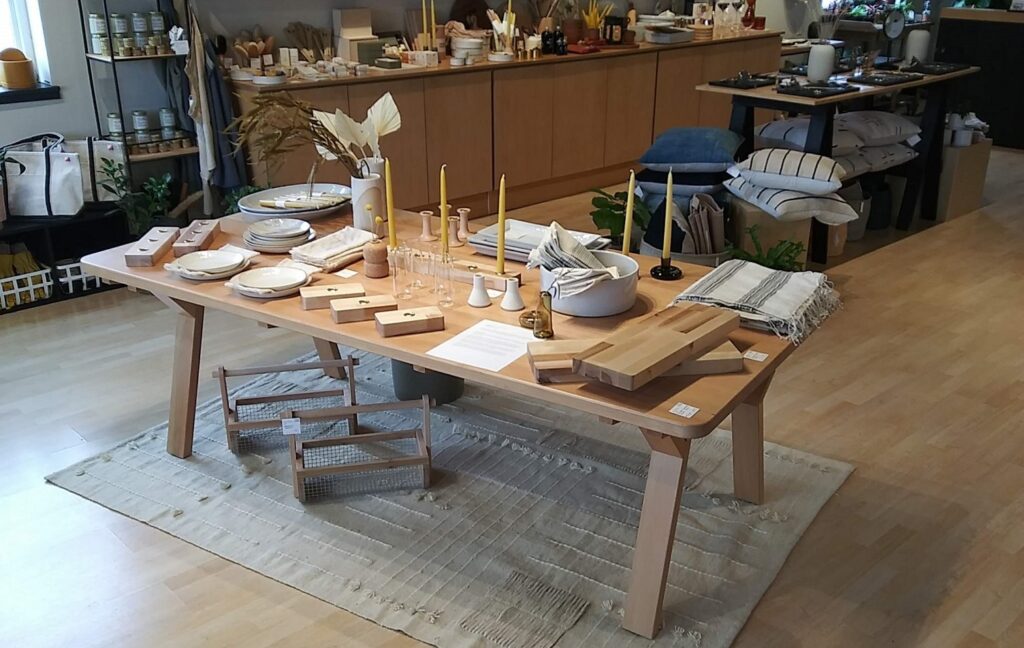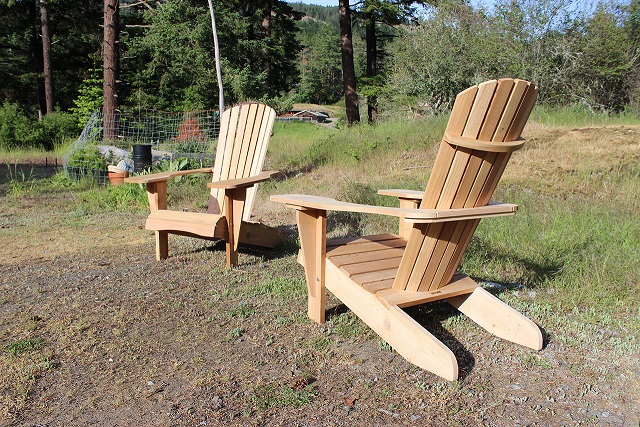 Nik Shulz – Two Hands Furniture, Design and Manufacturing, Orcas Island.
Nik's goal with Two Hands Furniture is to design and build exceptional furniture and housewares. All of his pieces are created with high-quality materials, including island grown woods, and are made-to-order or built in small batches on Orcas Island.
Some of the pieces are built with solid wood and some are built with Baltic Birch or other high-end plywoods. He designs and and builds everything in-house at his shop next the Westsound Lumber sawmill. "It's a place where good work has been done for decades and I'm grateful and proud to be a part of that space. "
"I work to design and build furniture and furnishings that have character, that amaze, that will stand the test of time and are worthy of this beautiful island on which they are built.
I've always loved well-designed products. The best are satisfying to use and bring a real joy of ownership. I wanted to create and offer people that experience but in a craft-based context. It feels more personal and meaningful to design and build something on a small scale for someone. It feels more connected, like a personal exchange. It feels human. And it feels amazing to make something that brings someone joy. "
Maker Directory Listing link and contact
Guild Member since 2019